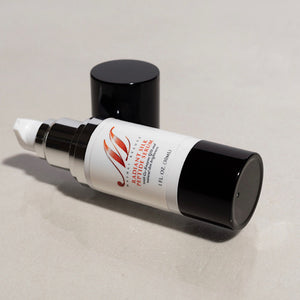 SHOP OUR BEST SELLING GLOW SERUM
Radiant Silk Peptide Serum tightens and lifts skin with peptides making it instantly firmer. Reduces the appearance of wrinkles, dark spots and skin discoloration giving skin a radiant and youthful glow.
Buy Now
Throwing a little shade
Our hot Galaxy Eyeshadow Palette is paraben-free with 9 beautiful, highly pigmented shades. This palette contains just the right shades that allows you to dress up your eyes day or night.
Buy Now